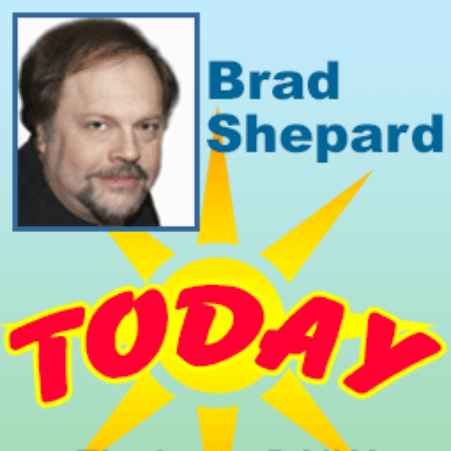 A Sheep on the loose in Sturbridge!
Gray House in Springfield will help those in need for Thanksgiving.
Arts Beat Reporter, Mark Auerbach reviews "Ah Wilderness."
The Musicians of the Springfield Symphony Orchestra plan further concerts at Symphony Hall, with Kevin Rhodes
Springfield Museums present, "Splash and Bubbles!"
Thanksgiving dinner will cost a bit more this year.
Springfield DPW looking for more snow plow drivers this season.
The Mayor presents a Covid situation update today.
Mayor Sarno congratulates local performers on attaining roles in a film on the life of Whitney Houston.