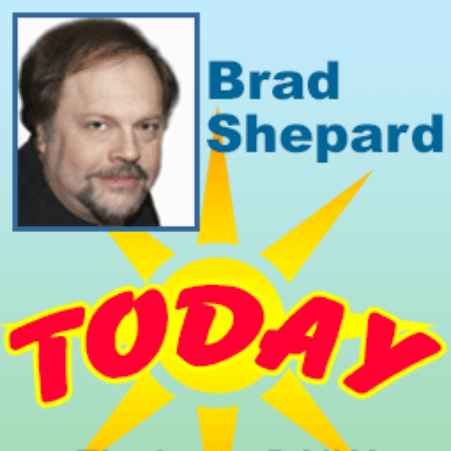 Springfield nominations for Veteran of The Year.
New Mass Public Safety and Security Secretary.
Belly of The Beast Restaurant closes its doors.
Mark Auerbach's Arts Beat Report.
"Free Music Fridays" at MGM are coming!
Gas prices are up.
Crime down in Springfield for the 7th straight year.
You are invited to the Springfield Veterans Day parade.