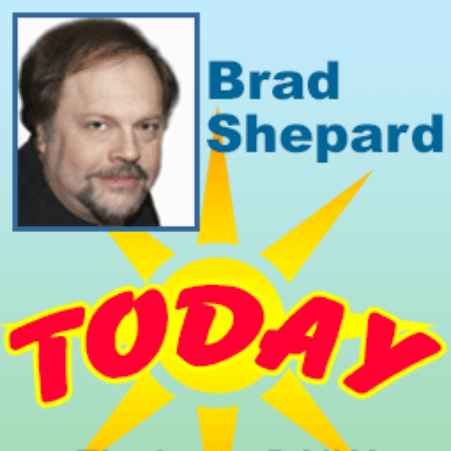 PepsiCo facing shortages may raise prices.
A strike at Kelloggs may boost cereal costs.
Springfield Museums present "The Secrets of Autumn!"
United Way "Diaper Drive-Thru!"
Time to change smoke detector batteries.
Abandoned boat in Hampden.
Springfield Museums receives a million dollar grant.
Hampden Police Dept. "Night Out"event!
Mayor Sarno attemds the Wm. Pynchon Awards.
Hampden County Sheriff's Office announces graduates and promotions.
Southampton Paving ongoing.