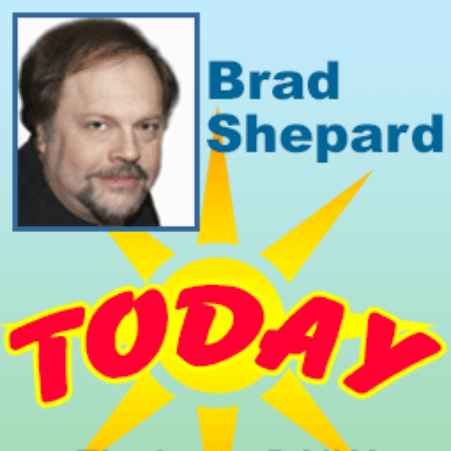 The term of Springfield's Poet Laureate has been extended.
Mark Auerbach reviews "A Crossing" at Barrington Stage.
Springfield Museums host a "Pop-up Vaccination Clinic!"
A new traffic light for the new Brightwood-Lincoln School.
More organizations step up to help Smith and Wesson displaced employees.
Mayor Sarno continues his citywide listening tour.
A date for Westfield fireworks!
Biggest lottery prize in months–is even bigger.