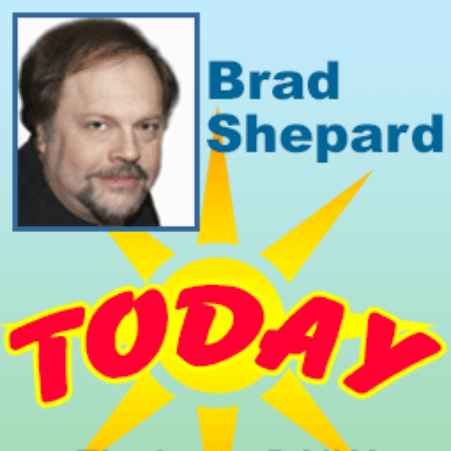 A very happy Columbus Day!
Or. 
Indigenous Peoples Day!
Take your choice!
In observance of the day, we are taking the day off at Pioneer Valley Radio.
Our next new program signs on Tuesday, October 12, 2021, at 6:00am!
I hope you will be with us!
Stay safe and healthy!
Your Obediant Servant,
Brad Shepard