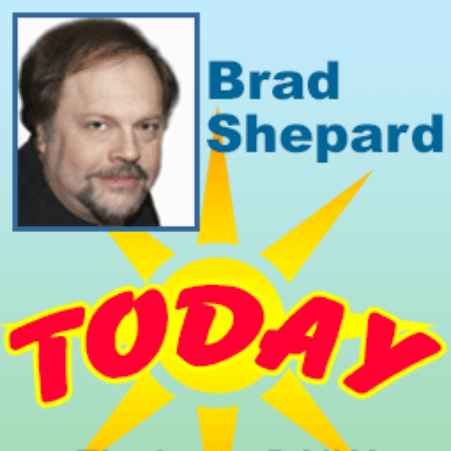 Paving and milling today on route 5 (Northampton).
Another Western Mass million dollar lottery winner!
Agawam Councilor Cece Calabrese runs for her 9th term, and stands against  the proposed TCI tax on gasoline.
Pressure on the state to toughen Jaywalking laws.
Butterball Turkey recalling more than 14 thousand pounds of ground turkey.
Springfield establishes new hour for the renovated Cyr skating Arena